Sustainable development is the creed that underpins FSEL's bespoke initiatives to protect the environment, strengthen communities and propel responsible growth.
We have 40+ MWs experience
to give you better results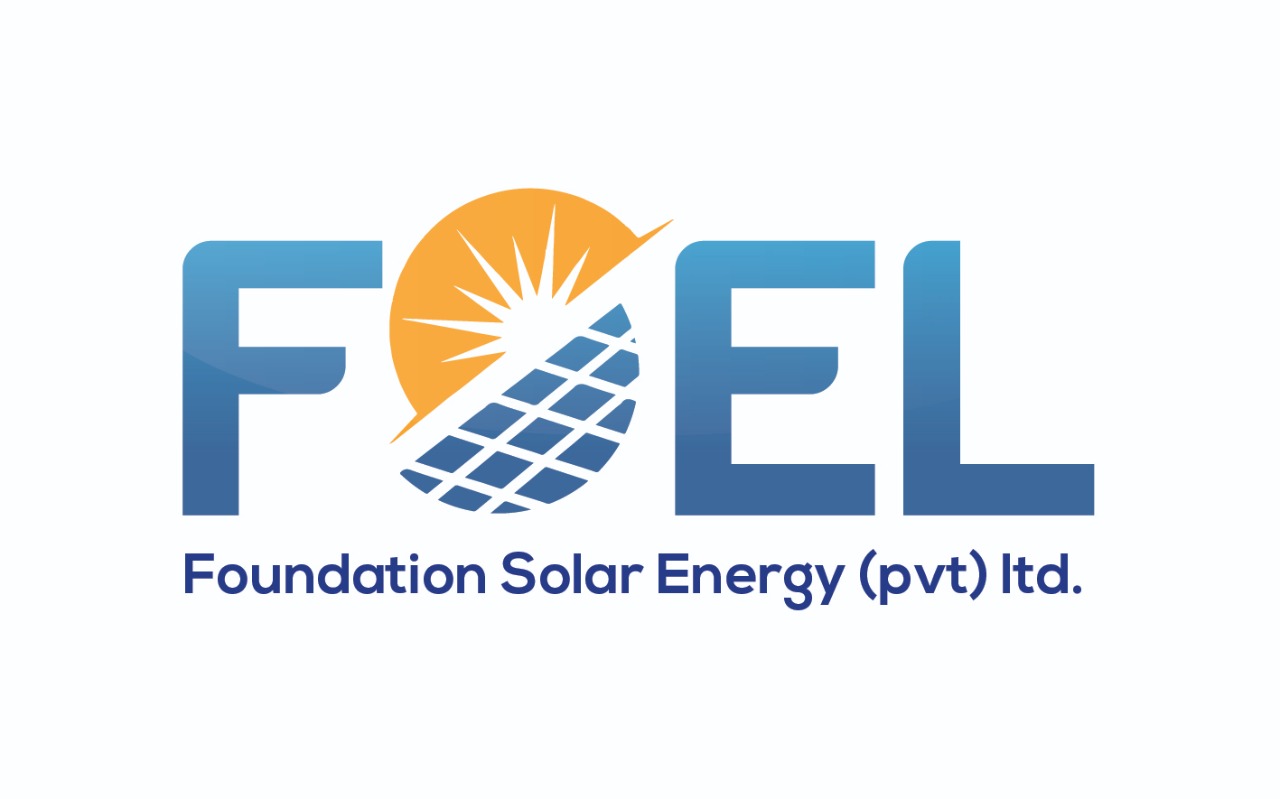 Business Relationships

Why Us
Foundation Solar Energy Ltd believes in fostering positive and long-lasting relationships with our customers and partners that are anchored in our Core Principles. The values of integrity, trust, stewardship, collaboration, and creativity are not just taglines for FSEL. We live these values every day and expect those we work with to do the same
there is no better way to describe what is possible with FSEL.
STABILITY