About us
The Best Solution of
Solar Energy
Foundation Solar Energy (Pvt) Ltd – a Fauji Foundation Group Company, is among Pakistan's leading renewable energy solutions providers that are revolutionizing and redefining the ways sustainable energy sources are utilized across the world.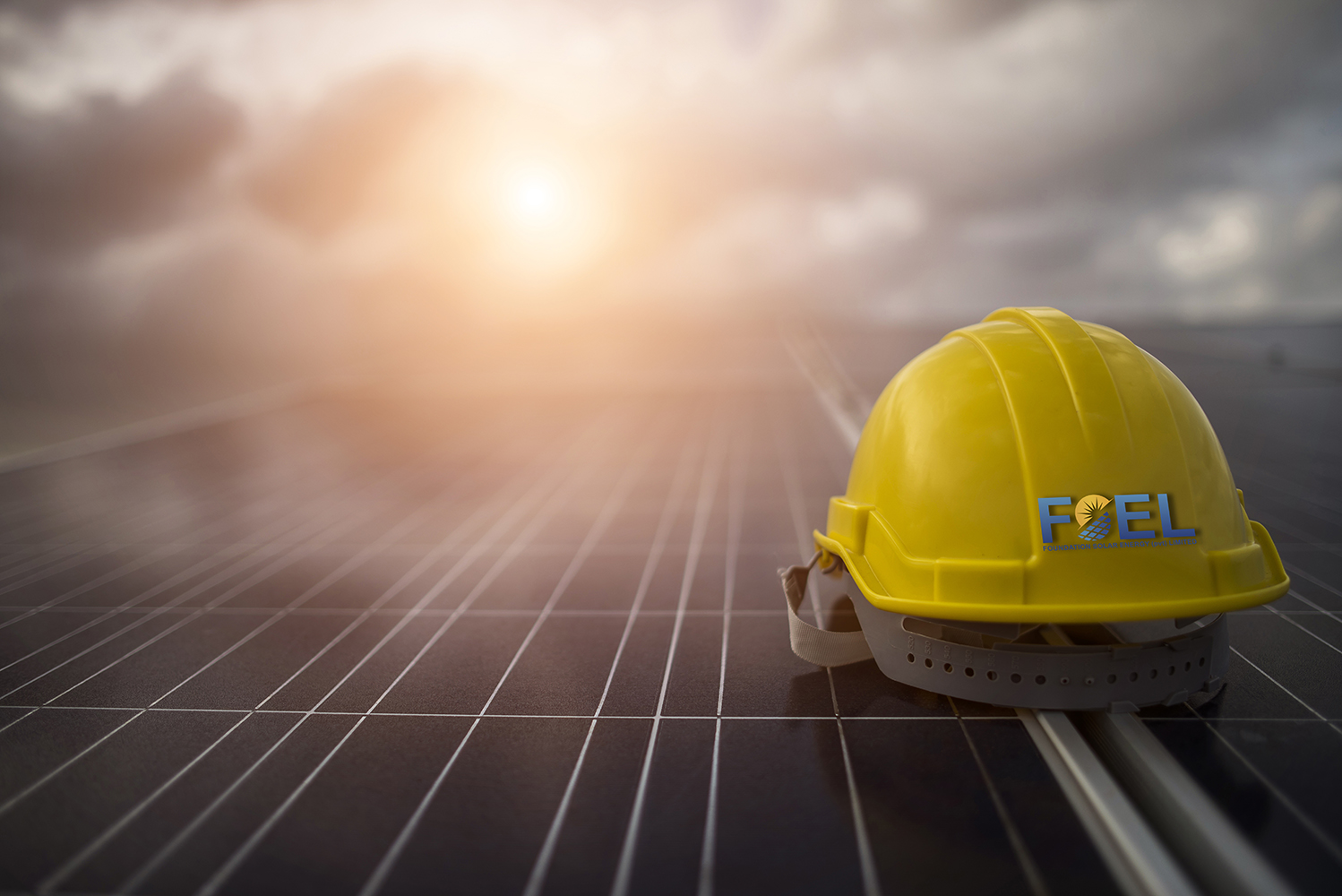 We began with commercial projects but quickly pivoted to large-scale industrial installations. Through the hard work and dedication of our people, we were able to build plants that are more efficient and offer the highest quality of service. Since then we have built upon the Fauji Foundation legacy, leading the way in innovation and bringing better value and experience to all our projects.
FSEL has assembled a team of analysts that stands ready to help your technical & accounting teams in capitalizing on the renewable energy revolution. FSEL will be there every step of the way to design, engineer, and install the perfect solar-electric system and energy-efficient solution to meet your organization's custom needs.
Vision Statement
"To be a reliable, innovative, and cost-effective solar solution provider for our valuable customers."
Safety
We are committed to eliminating all worker-related injuries. Every person related to FSEL can expect our worksites to prioritize their safety and wellbeing as our highest priority.
Ingenuity
We increase the value of our service through new and innovative ideas by constantly brainstorming on how to keep the end product unique to the style of the company.
Simplifying
We are alert of the changing needs of our customers and are constantly trying to find ways to store and produce energy more simply and efficiently.
Hire & Develop The Best
FSEL intends to build an environment of collaborative and constructive work ethic for its customers and partners in a spirit of tackling the challenges of the corporate world with the best team efforts and produce remarkable results.
Earn Trust
We want to earn the trust of our customers, suppliers, architects, engineers, and fellow team members through consistent and impactful results.
Quality
We seek new prospects and unique solutions to solve problems. Our experience in the industry, adherence to our core values and persistence enable us to overcome challenges and deliver valuable service